Visual Content
Engage your audience with professionally designed, scientifically accurate content .
Our professional graphic designers can create graphical abstracts, visual summaries, posters, slides and other visual content that highlight the key points of your research in an eye-catching format. We work with you one-on-one to ensure that the essence of your work is captured and presented in an engaging and visually appealing way.
Professionally designed, scientifically accurate graphics
Tailored to your congress or other specific needs
Options for both online and in person presentations
Samples of our work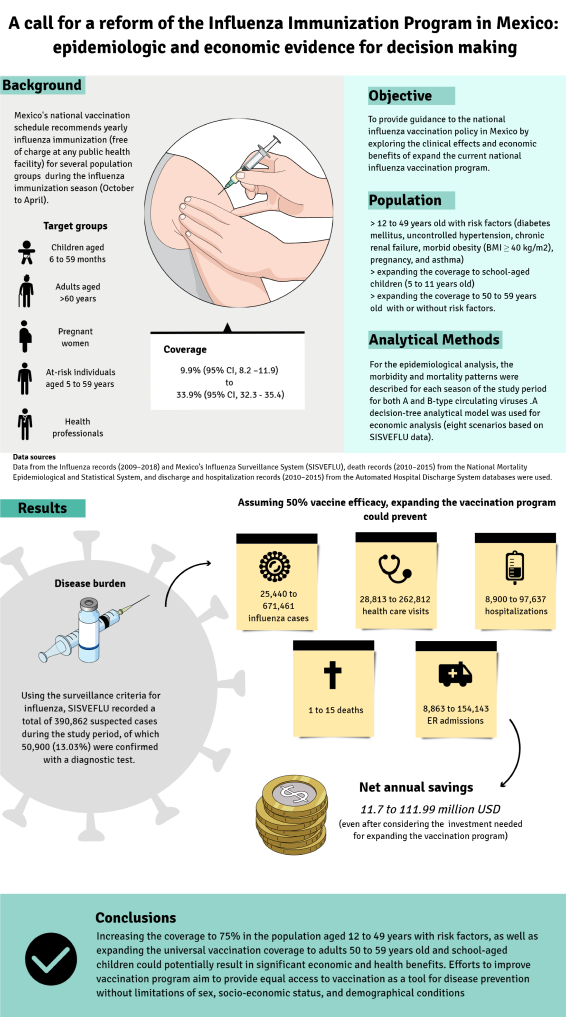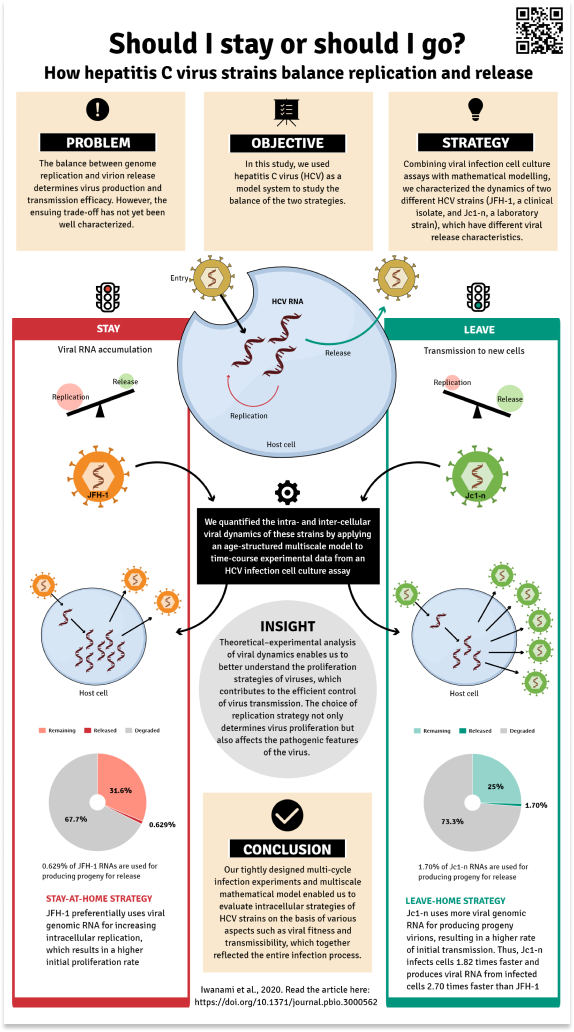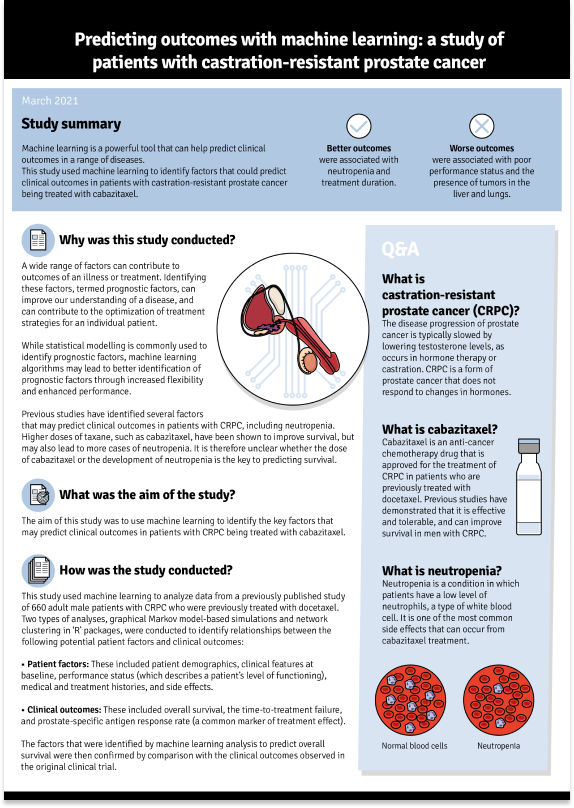 Service Workflow
Contact us
Let us know about your project and goals. We'll get back to you with some solutions and ideas.
Work begins
Once we've agreed upon a solution the work is done according to your project requirements.
Project Feedback
You're always in control and will have the chance to give feedback during the design process so there are no surprises!
Project Return
We'll deliver your graphical project.
If you've got any questions or need something adjusted, just let us know!
Contact Us
Tell us a few details and our team will get back to you within 24 hours