News
2022/04/15
Tokyo – The scientific community is struggling with its treatment of Russian research since Russia's invasion of Ukraine. Should Russian research be banned from publication? Or should scientific research be neutral and apolitical? And if a country's science is boycotted on such grounds, how far should the penalty go? 
Oncology Central, a leading digital site curating oncology-related information and research, and Edanz, a global provider of scientific and research support services, have announced a partnership that brings together their expertise in oncology research, publishing, digital solutions, and audience engagement. 
2021/07/20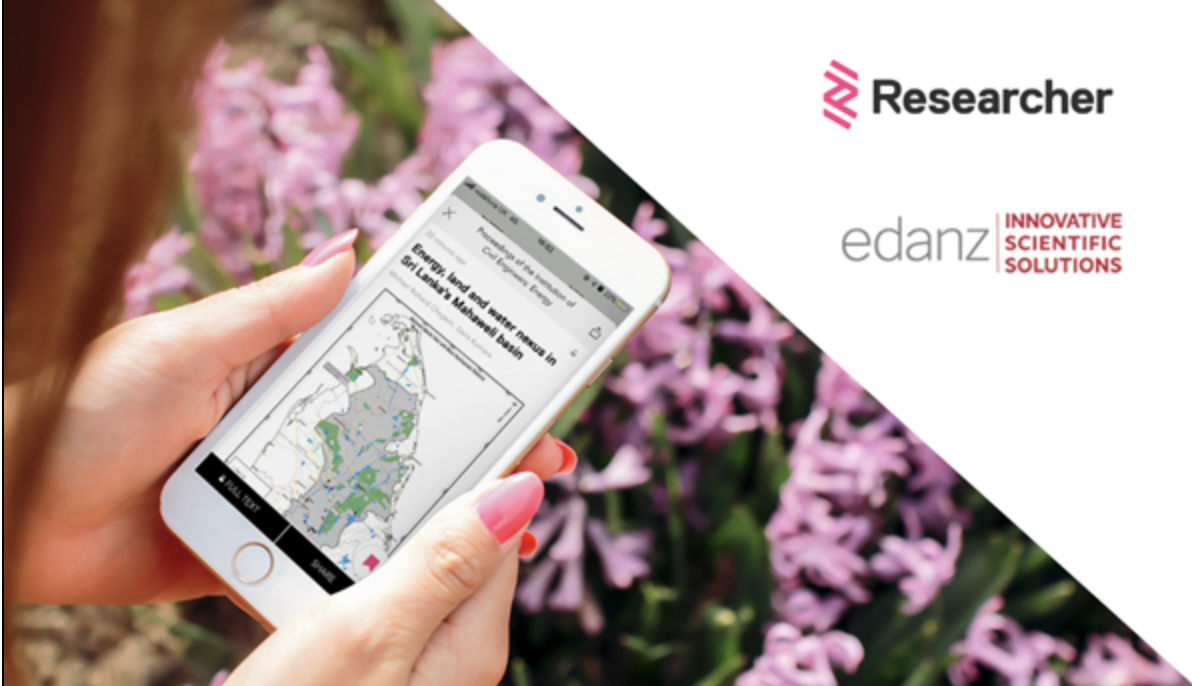 We are pleased to announce that through our partnership with Edanz, Researcher users will have access to a free annual membership to hundreds of smart tools, resources and courses provided by Edanz Learning Lab.  
Edanz has helped thousands of researchers publish in prestigious journals over the past 25 years and is excited to help them with research discovery via Researcher.
2019/04/24
2018/10/09
Edanz Group announced this week a new collaboration with ORCID which will make it possible for authors to connect their ORCID iD to the company's Author Path, Author Academy, and Author Services websites.
Koji Yamashita, CEO of Edanz Group, said, "I am excited to work with ORCID to provide the best authoring experiences possible, from author education and manuscript writing, all the way to submitting to journals automatically."
2018/01/15
Edanz announced today that it is partnering with Aries Systems in adopting the Editorial Manager Ingest Service for its Author Path product (www.author-path.com). 
The Edanz Author Path was launched in beta last April in both English and Chinese. This partnership means authors using the Author Path, will be able to submit files and metadata associated with their manuscripts to the thousands of journals using Editorial Manager with a single click.