Claim your account
What's new ?!
ACCOUNT MANAGEMENT

View the progress of your order
Edited files are securely stored for retrieval at any time
Store billing information for future use
SHOPPING CART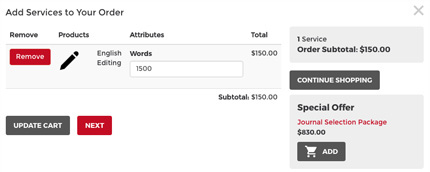 Not ready to order? We'll save your progress so you can finish later
Get recommended packages and special offers
AUTHOR RESOURCE SECTION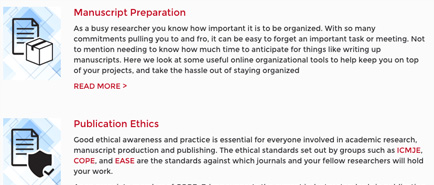 We have a brand new resources section filled with content to help you write, publish, and promote your manuscript
Receive exclusive updates whenever new and downloadable content is added
Claim your existing account and get
$25 off

your next order

Claim your account today to receive $25 off your next order. You can also take advantage of many other discounts available only to registered users!